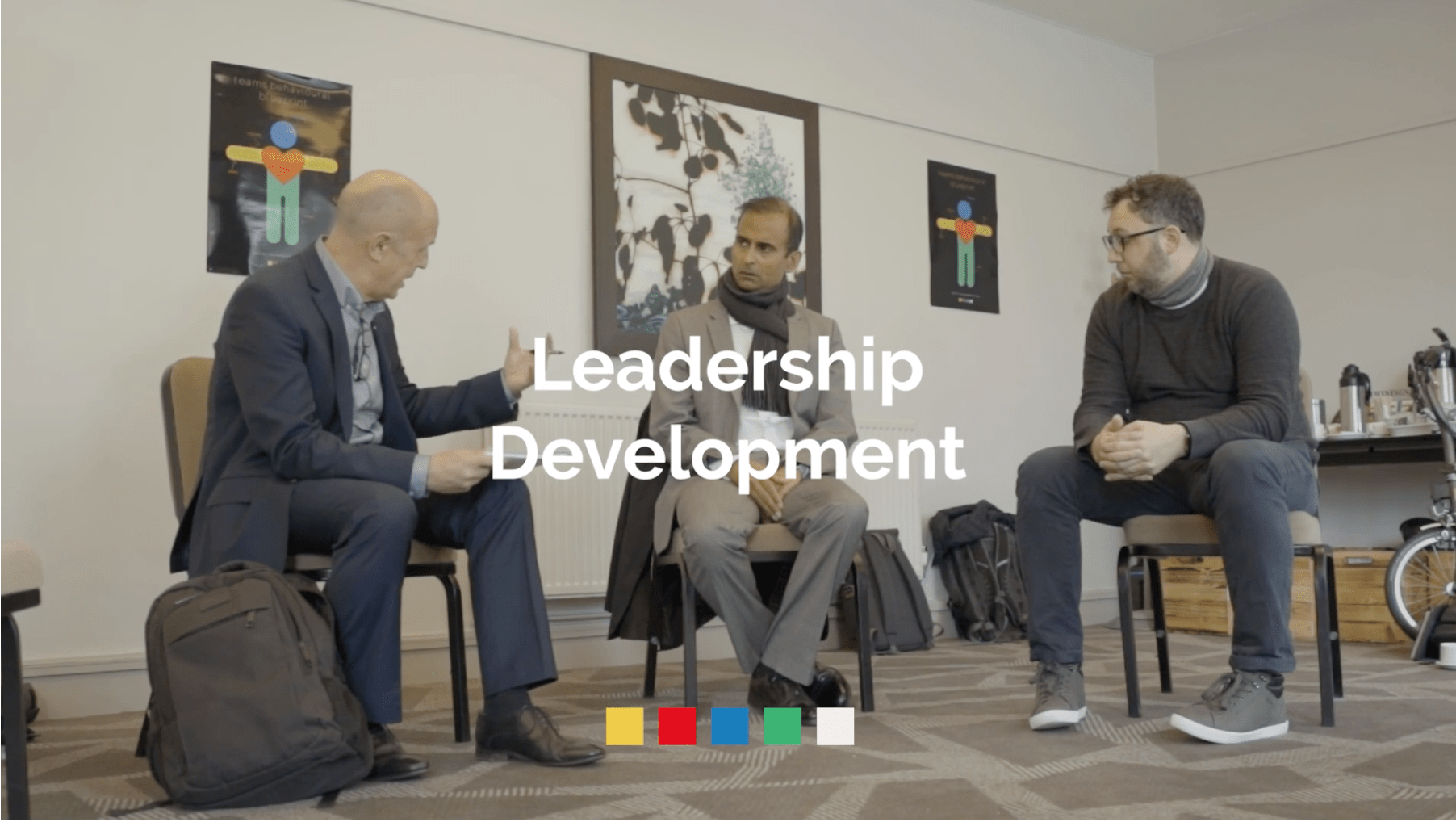 We are a Culture Consultancy and Learning and Development Agency that specialises in culture change, leadership development, team effectiveness and employee & customer experience.
Your brand is alive. It's powered by human connection. Your strap line, logo and strategy are important but it's your people that make them live – in the real world.
Brand Friction occurs when your culture, how things are done around here, is inconsistent with your brand promise. It's felt by your customers at the touchpoints that matter to them most, online and offline. Employee engagement, how your people feel about how things are done around here, is what drives this friction. If your people aren't engaged and don't feel valued, it's unrealistic to expect your customers will. After all your brand promise isn't only a commitment to your customers it's your DNA so firstly and most importantly your people must feel it too.
Your employees are your greatest asset so if you want to improve customer outcomes the first step is to put your people and customers at the heart of everything you do. The brands that do this will be the ones that survive and thrive in our constantly changing world.
Uncovering how your customers and people truly feel about your brand is the route to bridging the gap between your brand aspirations and its current reality. When you do this the customer experience and employee experience merge and something far more meaningful occurs, we call this the human to human experience.
We create the conditions for people throughout your organisation to harness the energy of human connection and create a better future for all.
Our consultancy approach to your people development needs means we go deeper to understand what is enhancing and limiting your brand experience.
This enables us to design and deliver immersive learning experiences for your people. Our experiential approach creates an emotional impact making change not only possible but irresistible.
We work with your organisation to understand what enhances your brand and what hurts it. On completion of our diagnostic phase, we make recommendations on how to drive the culture you are aiming for and how to create an environment that enables your people to be their best.
The power of human connection has never been in question. The feeling you get when a complete stranger shows you kindness, when your children win at sports day, when you tell someone, you love them or when you just have a blast with your besties. We've all felt it and know the impact these feelings have on changing lives.
We're connected more than any time in history, digitally but what about emotionally. That's where the opportunity lies for organisations to create a better future for all. Creating meaningful human 2 human experiences in the workplace will shift mindsets, creating communities of change makers. That's what gets us out of bed every day creating the conditions for the power of human connection to be the energy force for change in our working lives as well as in our personal ones.
AIMEE SHORTMAN
Managing Director
Power of Personality
"There is No B2B or B2C: It's Human to Human "
Brian Kramer
Understand yourself. Understand others. Connect in the moment.
The Power of Personality lifts your people's behavioural awareness and unlocks their EQ potential, enabling them to deliver exceptional Customer Experience – CX consistently and when it matters most.
LEADERSHIP
"leadership is about being able to listen to the whole better than anyone else can"
Otto Scharmer
How leaders show up for the people they serve directly impacts how those people serve their leaders, each other and your customers.
We create the conditions for leaders to release their best selves, inspire their people and shape the future.
TEAMS
"culture eats strategy for breakfast"
Peter Drucker
High performing teams hold a shared vision, understand the pathways to achieving that vision and are deeply committed to the realisation of that vision.
We create the conditions for the teams to connect deeply, collaborate effectively and innovate collectively.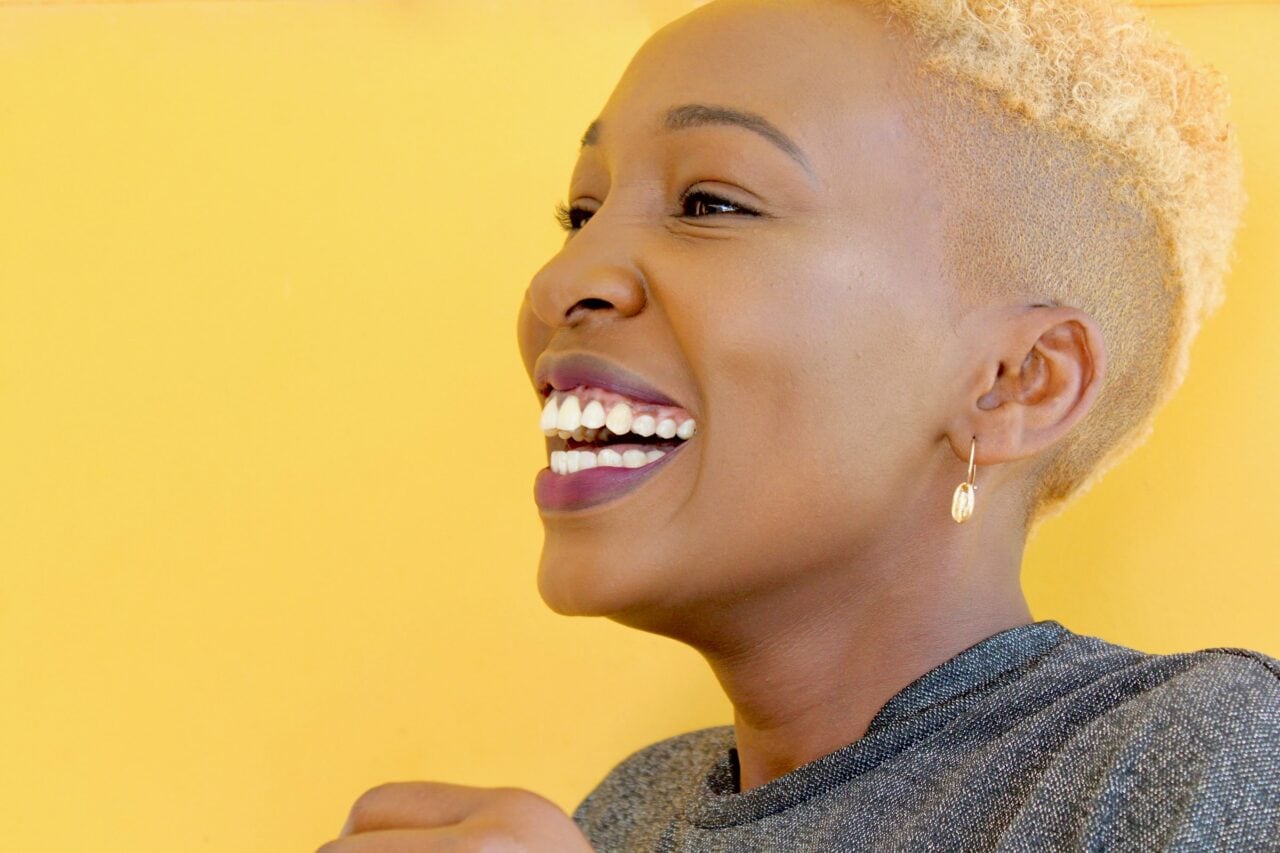 Customer Exeperience - CX
"people will never forget how you made them feel"
Maya Angelou
In business, human connection is the critical element of success. How we engage with our customers determines our tomorrows.
We create the condition for your people to connect to your brand's values, embody them, own them and deliver exceptional customer experience every time.
We believe in a world where people are able to connect through shared purpose and meaning. A world where individuals and teams are empowered to be their best and flourish in any situation. A world where human connection is the key energy source for businesses and individuals to thrive.
We create the conditions for change.
Join our Global Community of Change Makers
Leadership Development
Learning consultancy
Team effectiveness
PEOPLE DEVELOPMENT
Culture Consultancy
Train the trainer
DRAMA BASED LEARNING
Hybrid learning
Customer Experience CONSULTANCY
COMMUNICATION EVENTS
Connect.
Download our corporate brochure