we are emerging-u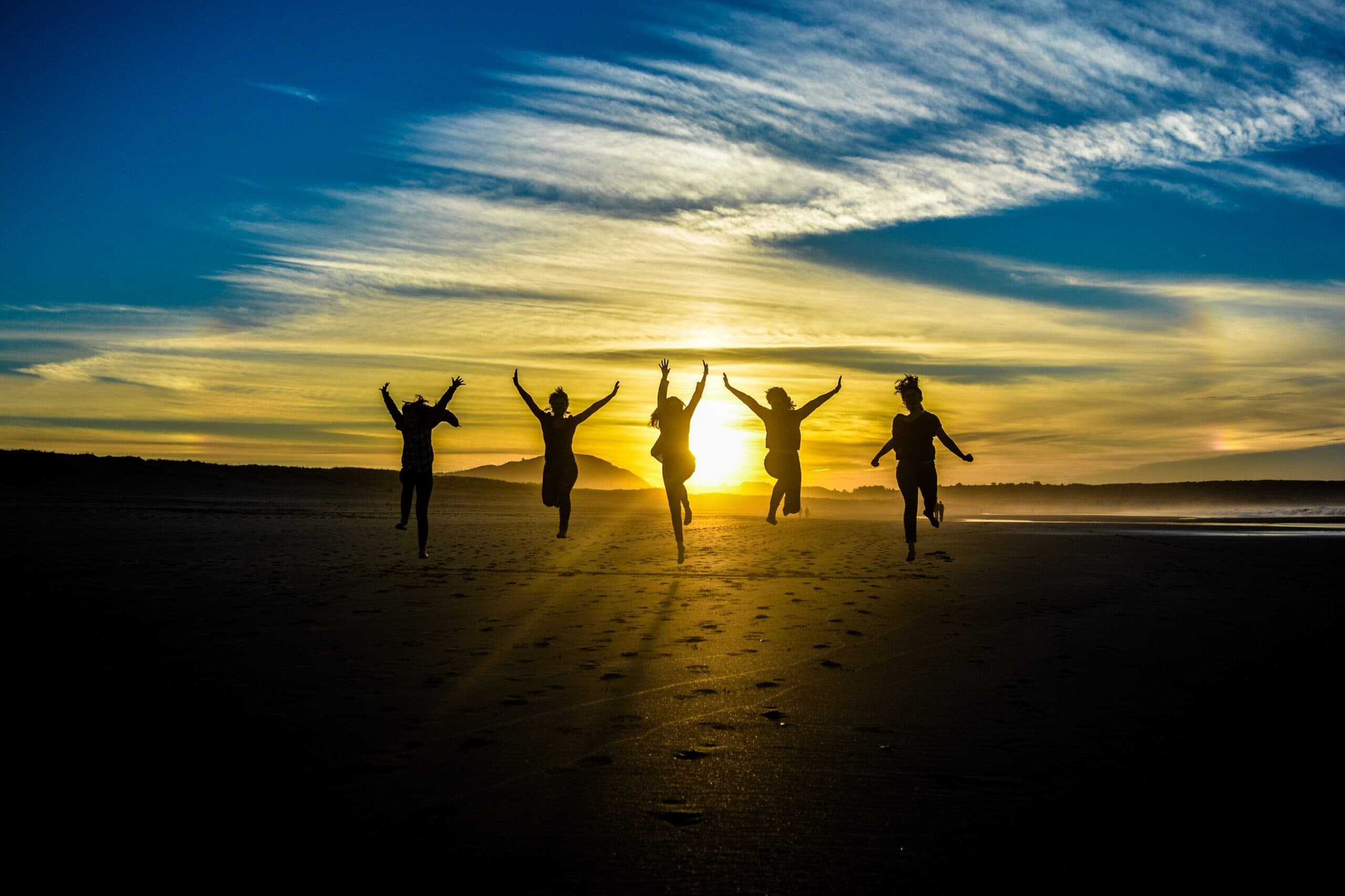 We activate meaningful human 2 human experiences, creating the conditions for inspirational leadership, high performing cultures, employee and customer loyalty to flourish.
Darren Wingham
Head of Production
Darren is on our Head of Production and works on the creative side across all of our business. He manages the production of our digital content, plus our website, promo & marketing videos and keeps us all topped up with his infectious energy.
He is also a core part of delivering our virtual streaming events through our studio-u platform.
Darren is also the voice you will often hear on our videos given his history working in radio across the UK!
Laurence Davies
Head of Creative
Laurence is our Head of Creative and is responsible for designing and producing all of the materials we produce and supporting all parts of the business in ensuring the essence and language is on brand.
He also oversees our social media team.
He is obsessed with food and loves to travel and taste different cuisines.
Ben Sammon
Multimedia Producer
Ben is the Multimedia Producer at emerging-u with his focus being on creating fun, engaging and interactive online content that reflects the nature of our brand.
He has the responsibility of turning our scripts into something that looks fantastic on various media platforms and specialises in creating animated content.
Ben is also in his own band and loves making super creative objects!
Michelle Boardman
Head of Online Learning
Michelle is our Head of Online Learning. She works internally with the team when designing classroom/virtual sessions on how we digitise the product.
She also works with our clients to translate their learning needs into digital wonderment!
Michelle is LEGO obsessed and any chance to get some, takes it!
Connect.
Join the conversation.